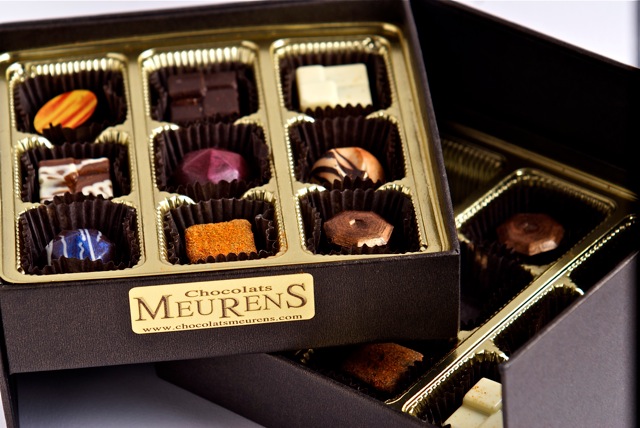 Fine Artisanal Belgian Chocolates
Chocolate bars, truffles, pralines, bonbons
Providing unique flavors, textures and shapes by using unique combinations of fine spices, fruits and nuts.
Most of our ingredients are organic, and all are carefully chosen.
Our bars are wrapped in Fair Trade unbleached parchment paper.
We can do a custom order for you, deliver it, cater it or make a workshop together. We can design a specific flavor for you. Drop us a note.
Look for the chocolate man on the evenings for the freshest truffles you've ever had.
an exclusive collection of chocolate bars!
Fine Handmade chocolates, in New York City.
Assortment Gallery
|
blog